I am quite disappointed in EDM but I am still ordering from them because I have yet to try some of the stuff they have. Quite contradictory.
This was part of my haul which arrived last week.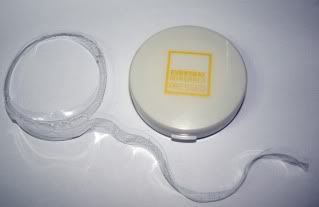 I opened this in the morning just to discover a shattered pressed powder. This is new, see the fresh seal I just took off...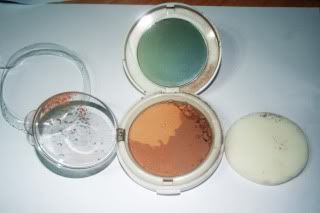 Some parts are shattered to bits and there are cracked lines... I have emailed EDM and waiting for their reply.